MEET OUR HOLLOW FIGURINES
Our chocolate figurines are made of fair-trade (UTZ certified), divine Belgian white, dark and milk chocolate.
They all comprise a perfect chocolate shell and stunning decoration, down to the smallest details.
Our hollows are available in 55g and 125g to share (or for those who like a longer-lasting chocolate experience).
Chocolate figurines 125g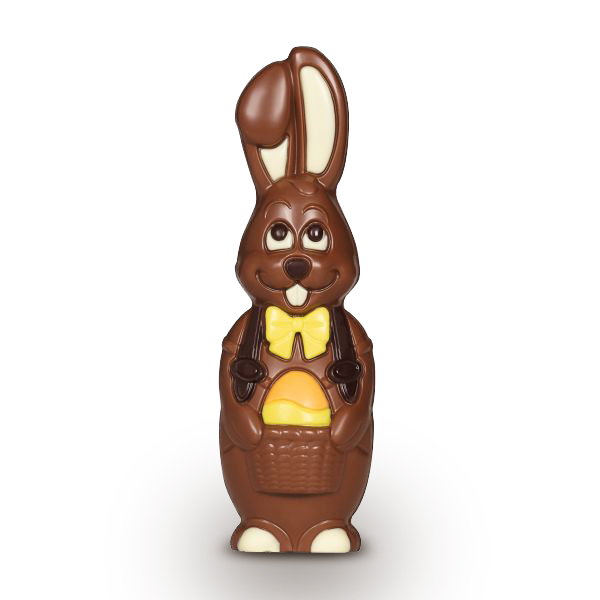 Buddy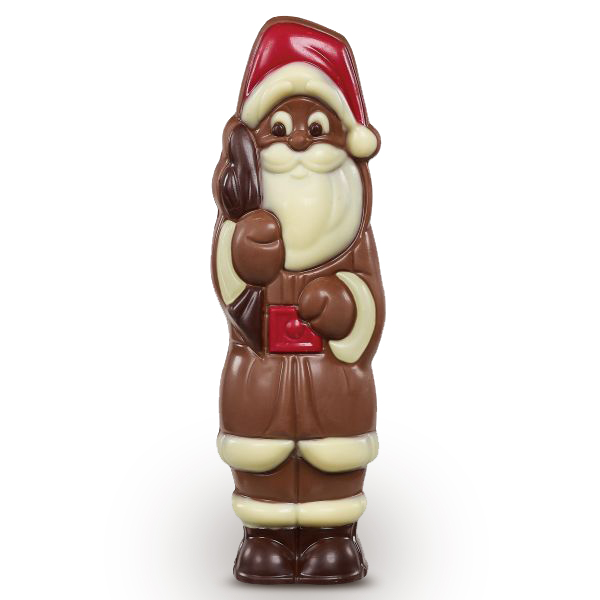 Santa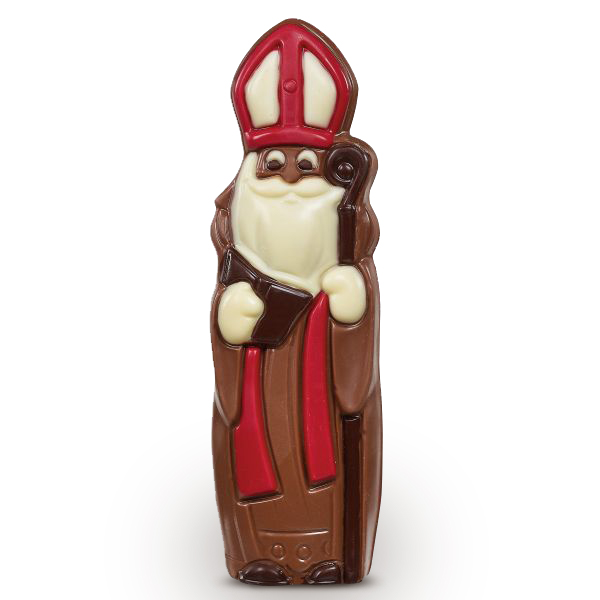 Saint Nicholas
Chocolate figurines 55g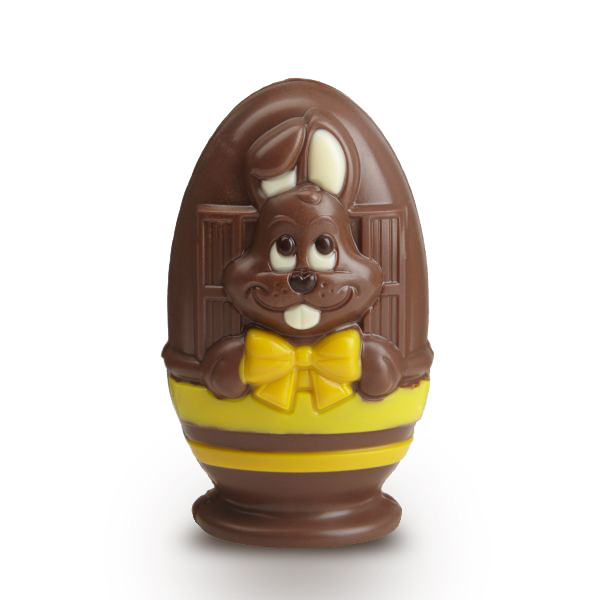 Speedy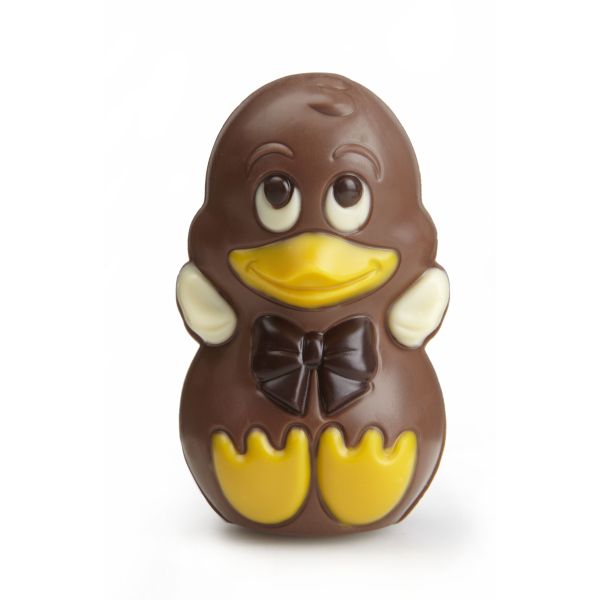 Kwekky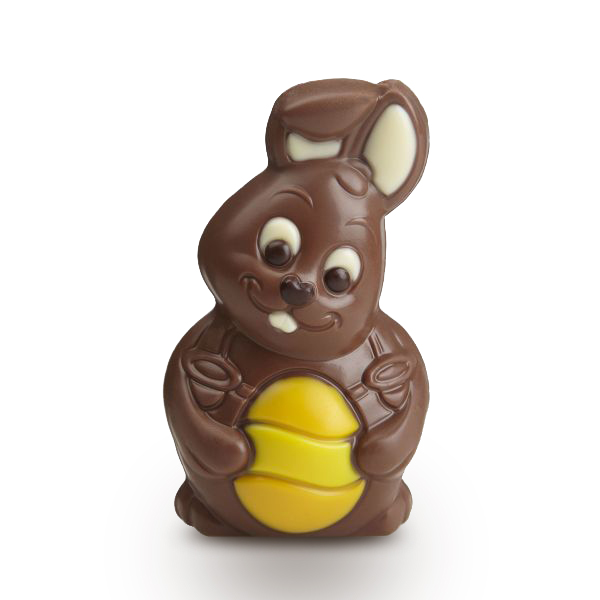 Fluffy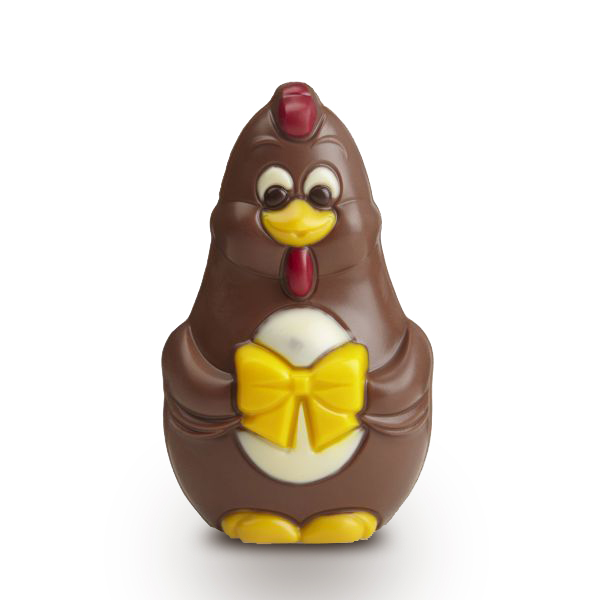 Funny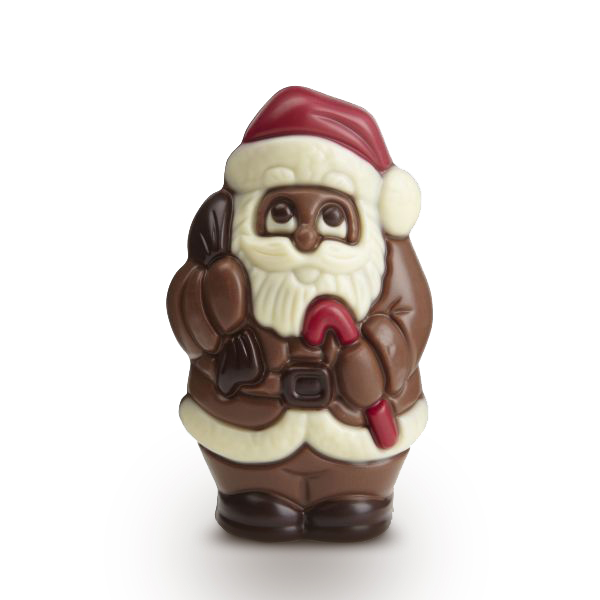 Santa Junior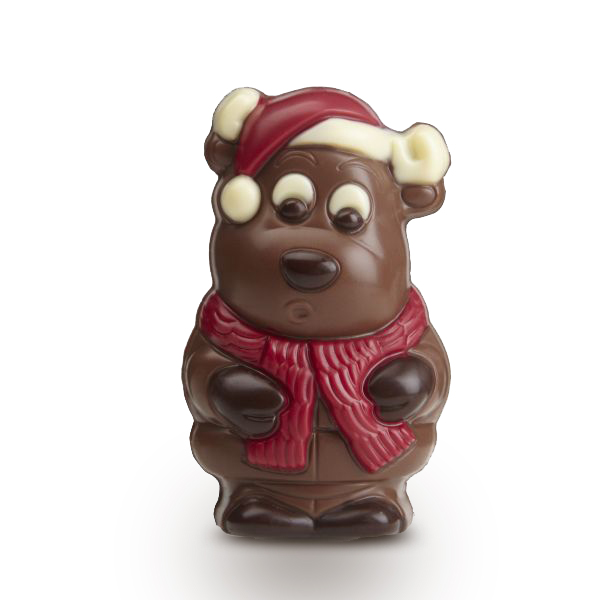 Jules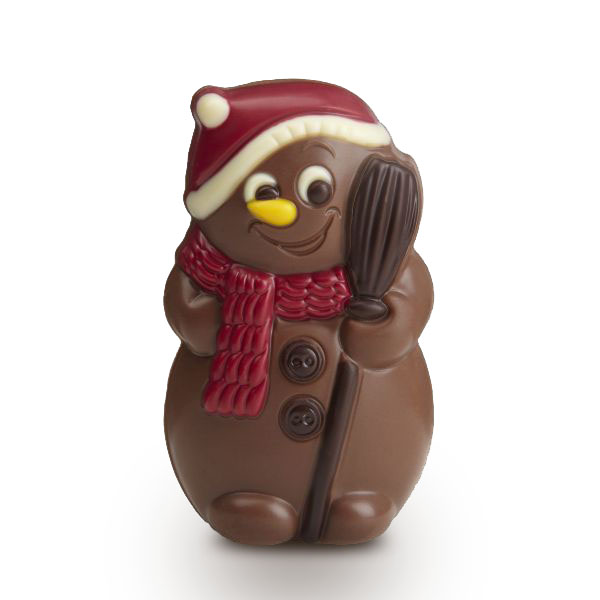 Snowy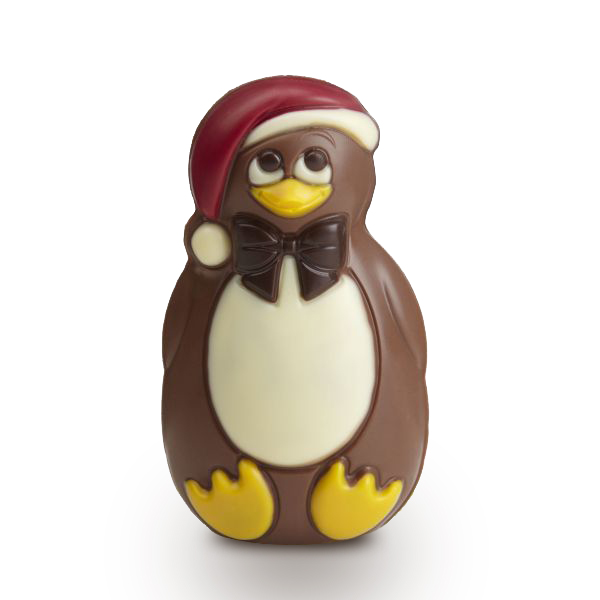 Happy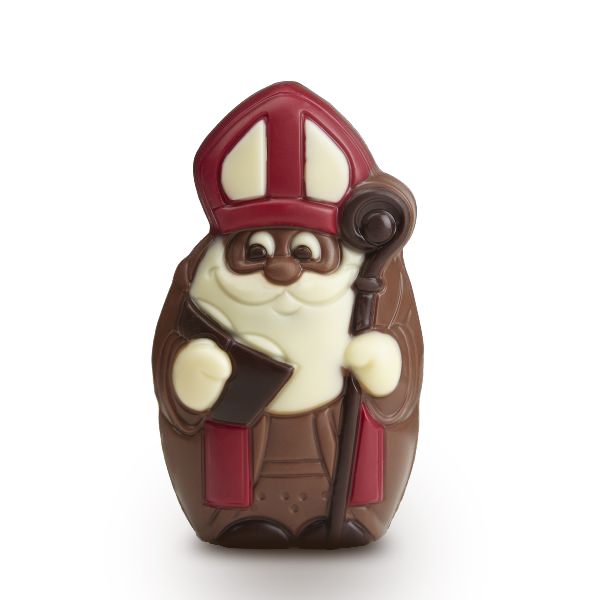 Saint Nicholas Junior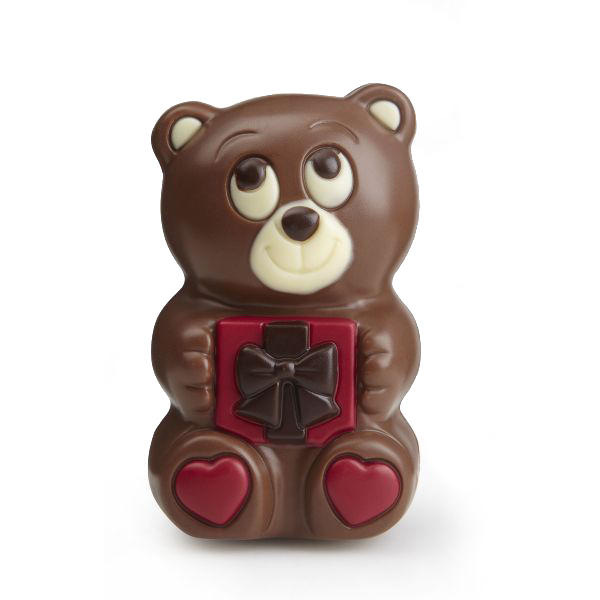 Sweety
Chocolate figurines 50g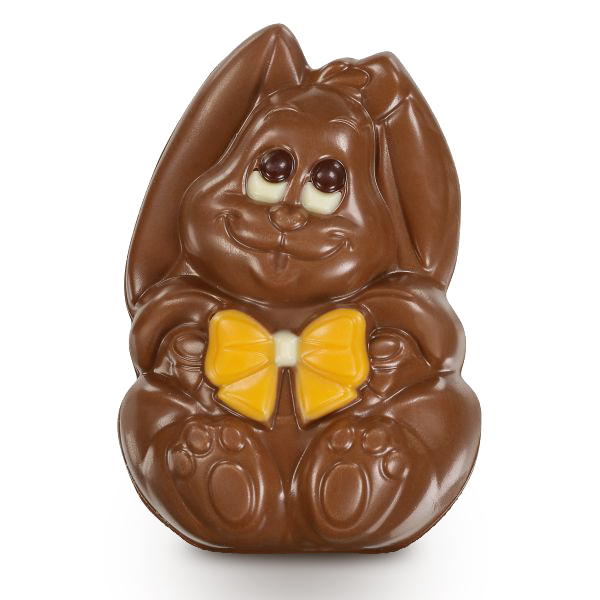 Fluffy Junior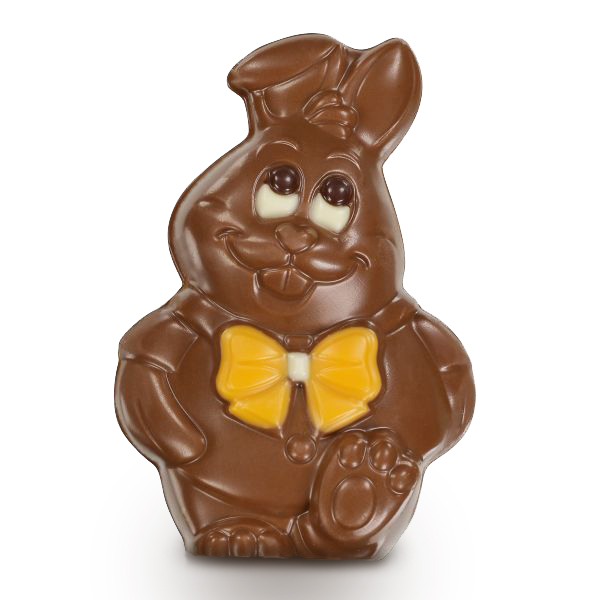 Buddy Junior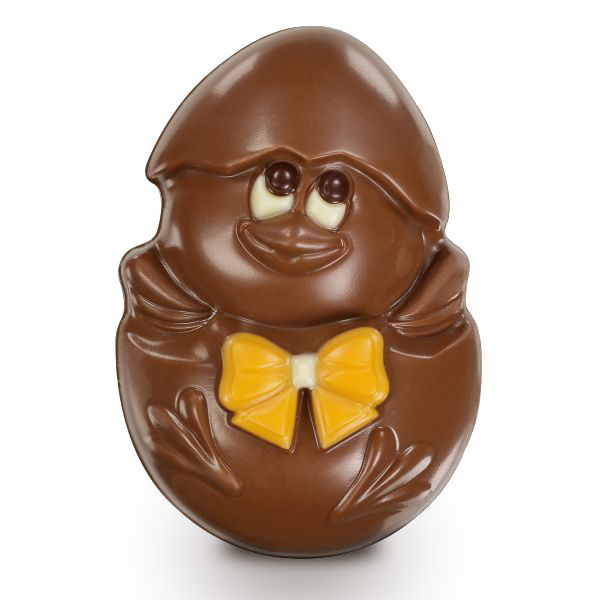 Kwekky Junior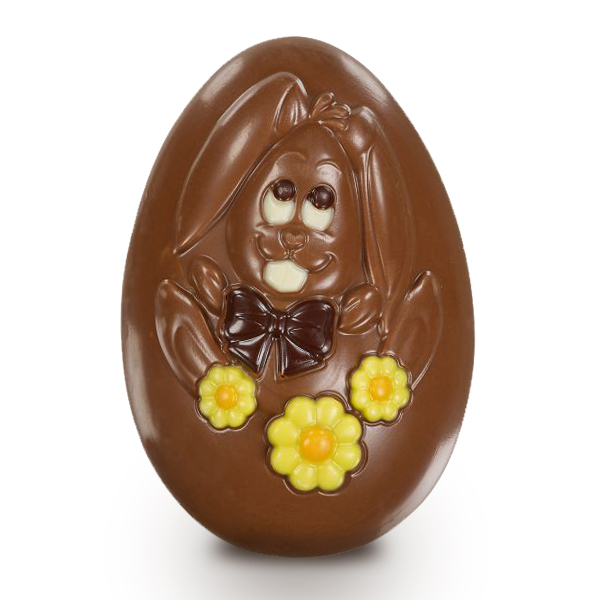 Easter egg Fluffy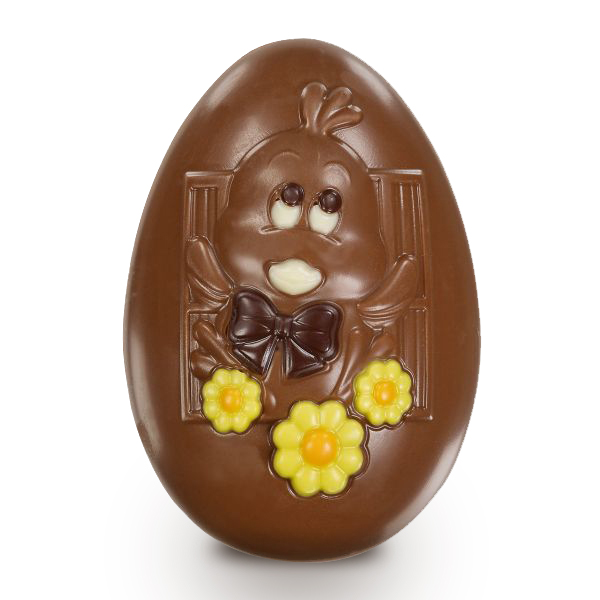 Easter egg Kwekky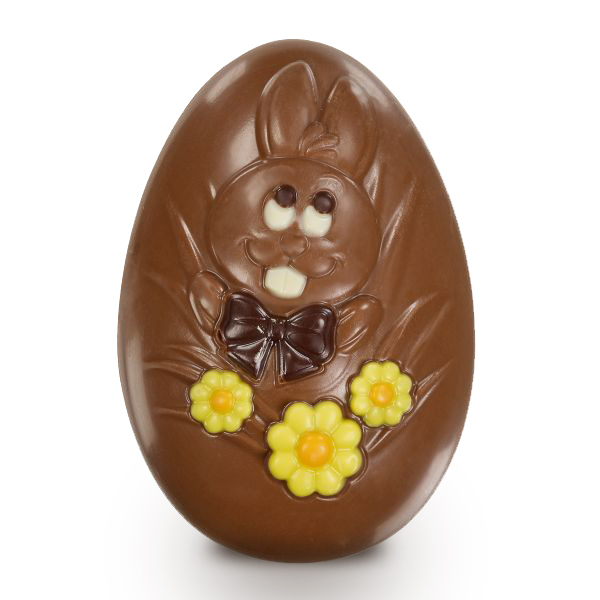 Easter egg Bunny